As long as We Can Cultivate…
Arizonas Premier Medical Cannabis Farmers Markets
or do you say Medical Marijuana?
MedicalFarmersMarket.com thru 2014 and beyond.
Medical Cannabis Farmers Market
 This March  1st features:
•10AM early entry for patients 65 and over and patients with physical disabilities that require wheelchairs, scooters, canes or other mobility device.
 •  at 11AM doors open for all cardholder patients 
•NEW later hours till 420PM
• Winners for raffle announced at 430PM!  Winners need not be present, but Bonus prizes available if winner is present.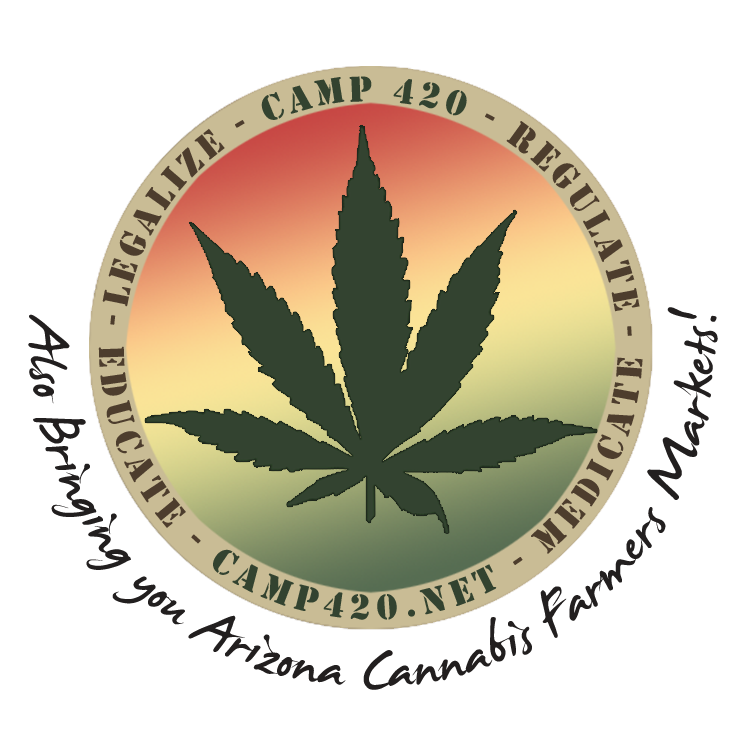 NEXT:
 Saturday March 1st and Every 1st & 3rd Saturday next March 15th
Place: One Big Hall Rental! (VFW Post 720)
4853 E. Thomas Rd, Phoenix, AZ 85018
Time: Doors open at 11AM till 430PM
NEW Early 10AM entry for cardholder patients 65 y/o and older, and AZ cardholders with physical disabilities requiring DME, like scooters, wheelchairs and canes. 
(Patients win, Every hour on the hour.)
General Entry Fee :
$5.00 at the door w/ non-perishable food donation.
$10 at the door without food donation.
"…As long as we can cultivate from Medical Farmers Market."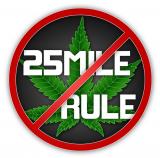 Electronic raffle prizes Powered by www.EastValleyComputers.NET
Must have current AZ State issued MMJ card (in hand) for entry to market. 
Live Music Acoustic Performers are welcome at Medical Farmers Markets!
At our recent markets, we've given free meds while supplies last, plus free samples for patients from up to 40 farmers and table hosts plus free stage prizes every hour on the hour.
Comedian Sean McCarthy is a medical marijuana patient and advocates with humor. He will surely make you a winner and hopefully bring a smile when he does the hourly giveaways upfront onstage, where most giveaways take place!
Last time we counted… 100 different strains of medical cannabis under one roof at our market!
Check out our NEW Raffle,
SAME Giveaways, quality, locally, grown Medicine, buds, edibles and clones (to cultivaters only).
MEDICALFARMERSMARKET.COM
May-04-2013 11:00 AM
at VFW Hall